The pioneer of international hit platforms, YouTube has been offering ad-free videos abroad with the YouTube Red concept for years. When paid membership started to be offered in Turkey with a special form, we wanted you to be aware of it like all other innovations. In our article, we have listed what you should know about YouTube Premium features.
Offering the use of different features with monthly payments, this concept is of course not all about watching ad-free videos! But what cool app features are available? And the answer to that is in our hands!
Ad-Free YouTube Experience
The focus of all promotions for YouTube Premium, including the launch, has been on the ad-free viewing experience. As you know, ads pop up at the most striking part of the videos and we have to watch them for a certain period, which of course, ruins our pleasure of watching. For people using YouTube Premium, ads are no longer a problem.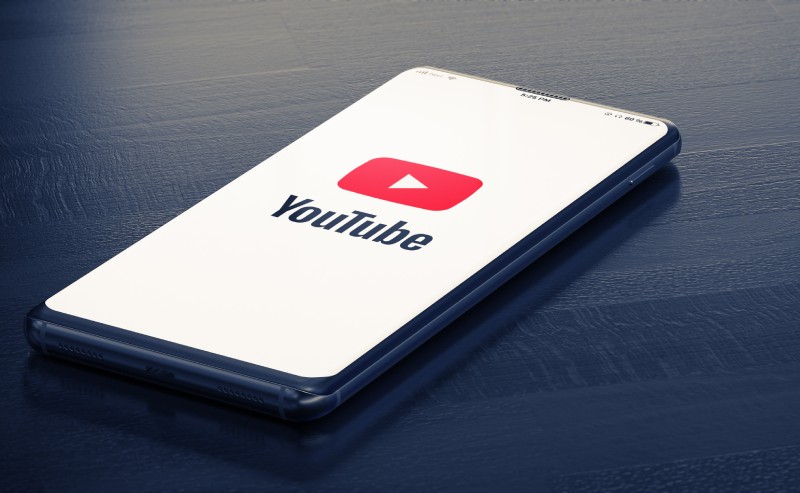 Although a monthly subscription fee is paid for ad-free viewing, Premium users loved it the most because some ad breaks were being inserted into videos in a merged and unskippable way. As a result, many YouTube videos had become mini-TV channels. YouTube Premium members are not subject to this practice, causing negative attitudes for viewers! The pleasure of watching is at its peak, as you can see!
Running YouTube in the Background
One of the most prominent video platforms with unlimited alternatives, YouTube is a very popular app worldwide. As such, everyone can find at least a few videos on any topic they are looking for. However, one of the biggest cons of using YouTube for viewers is its inability to run in the background. So it was before. A background feature is now available for those with a YouTube Premium subscription!
The first of the features expected by YouTube lovers with excitement was the ability to run in the background. YouTube Premium did not leave this request unanswered with its features and integrated running in the background! YouTube Premium members can now run the app in the background and use their screen while listening to music or watching videos at the same time. We told you it was more than just an ad-free video experience. And the background feature is not the last stop, there's so much more to the Premium membership!
Downloading YouTube Videos
With the Premium feature, YouTube users have been waiting for a long time for another service. The era when people wishing to watch videos offline used different tools to download them is over. Because a special video download service is now available for YouTube Premium memberships! With one click, download any video you want with YouTube Premium, watch it without the internet and watch it from where you left off!
YouTube Music Access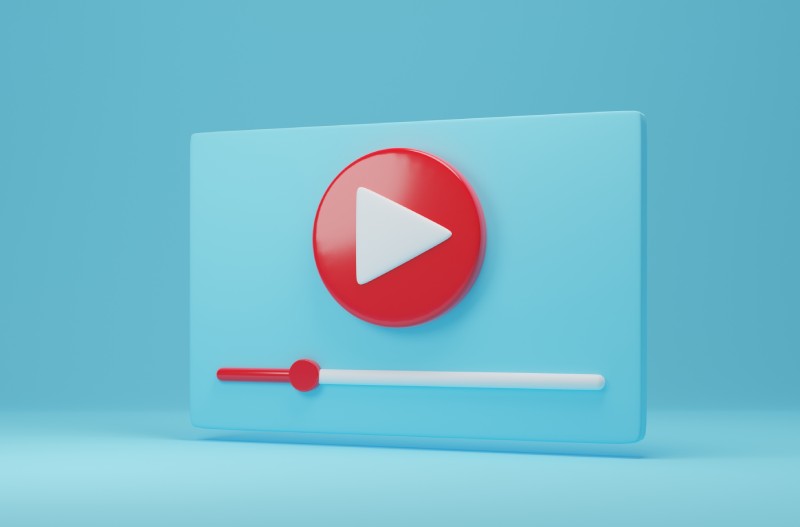 A significant proportion of YouTube videos are music clips and edits. YouTube Music, the digital library of hundreds of thousands of songs for music lovers, is now included in the Premium feature! Premium subscription holders can listen to any song without ads and download it for listening when not connected to the internet. You can also use YouTube Music in the background and listen to music with your screen off!
Premium membership offers high quality and unlimited access to YouTube videos and music, with features fulfilling all expectations. You no longer need third-party addresses, especially for downloading YouTube music. Because with just one click, add the music you downloaded to your library and listen to it whenever you want in an internet-free environment!
YouTube Originals Access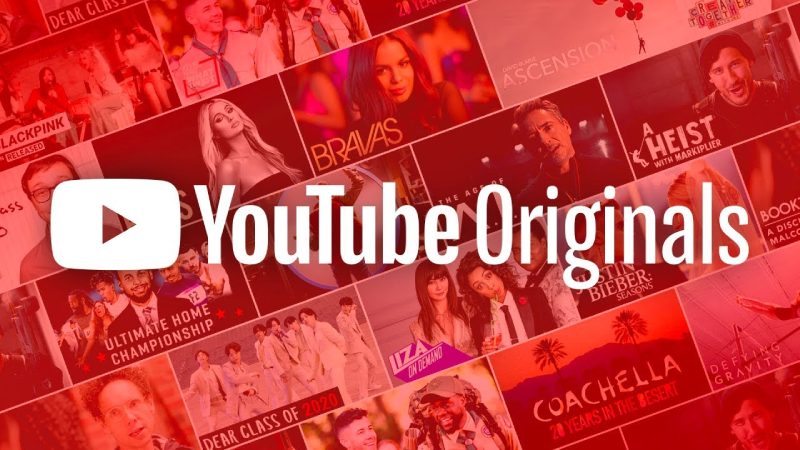 Movie and TV series broadcasting is among the most prominent media channels of the last period. In this giant league, YouTube is one of the platforms impressing with its Originals format. TV series and movies in your favorite categories where you can find original releases are at your service with YouTube Premium features! Moreover, not only can you easily access all TV series and movies, but also watch them without interrupting your viewing pleasure, without commercials.
Ads are seen as one of the most negative features of video platforms when watching TV series and movies. Because even in the most exciting scenes, you are exposed to advertisements breaking your heart. But that has now changed! Thanks to Originals access with ad-free TV series and movie features offered exclusively to YouTube's Premium members; uninterrupted viewing pleasure is yours!
YouTube Kids Access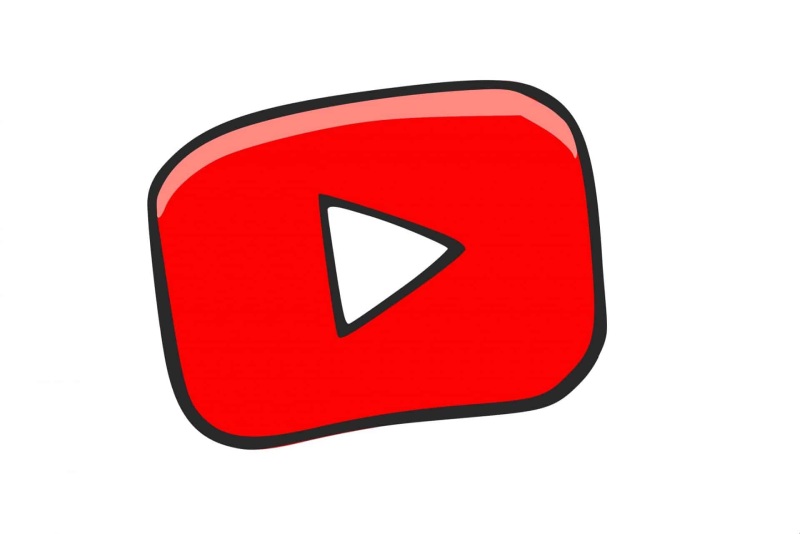 YouTube's ability to offer broadcast categories for every audience has made it the most preferred video platform. Hundreds of thousands of video content are available for a myriad of categories, including adults, teens, music and movie lovers, art, craft, and current news followers. However, for some categories, YouTube has special concepts and YouTube Kids is one of them. Animation, cartoons, educational videos, how-to videos, movies, TV series, and countless other content carefully collected for families and kids are on YouTube Kids!
The Ad-Free YouTube Kids Experience
YouTube Kids access is available ad-free exclusively for YouTube Premium members. So when it comes to having great family time, YouTube Kids offers unlimited content for family members of all ages. Offering many innovations in the Premium concept with nominal payments, YouTube has new news on the way! In other words, the advantages will continue to increase and the pleasure of watching will multiply. We will surely write to you as soon as the news arrives!
As with every new feature, we've gathered everything you need to know about YouTube's Premium features. Now it's time for Ozan SuperApp, the ageless innovation of digital finance! Download Ozan SuperApp, where you can transfer money wherever you are at any time of the day, benefit from Cashback opportunities wherever you are, get the digital convenience of payments with the QR code feature, and enjoy a "premium" service in digital finance management!
Ozan SuperApp features, transaction limits, and campaigns may differ between countries.