Virtual reality is the general name of the design world where you can truly feel the experience of being in these worlds with all your senses through various tools.
In these 3D-based virtual reality spaces, it is possible to experience the spaces with senses and even move and do business in them with different connection options. It is important to know the contents and usage details of such a fascinating invention because in the very near future virtual reality will become a part of our reality! So let's get started!
A Brief History of Virtual Reality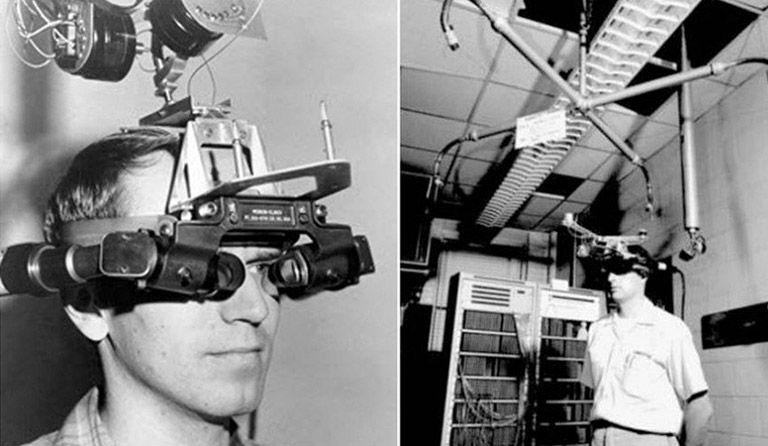 The history of the system called Virtual Reality dates back to times when such a concept was considered impossible. The first steps started in the 1930s by constructing the viewing experience of various film and photography screenings on a moving platform. It does also mark the starting point of today's 3D – 9D cinema technologies.
Likewise, different apparatuses and mechanical systems were invented in the past years for the senses to communicate with the observed or created phenomenon. As you can see, the idea of ​​creating a new world was a highly appealing idea for people even back then.
Although virtual reality glasses and adaptation devices have a hierarchy these days, the brain was then desired to communicate directly with a different world. So the goal was huge, but the efforts were no less. The first studies on helmets with neuron communication began in the 1960s. These gadgets, which seem to be only the favorite of the gaming community today, were actually designed to have incredible functions in many different areas.
The first rule we want you to know is that you can make the most of virtual reality inventions in every aspect of your life because virtual reality devices have extremely useful features in many categories, including business, design, production and gaming.
So, what is the history of glasses, the most prominent virtual reality representatives of today? As a result of the critical lens studies carried out after the 60s, the first steps were taken towards creating the virtual reality glasses that seemingly teleport the wearer to another world today.
Thanks to these glasses, which are still continuously improved, it is possible to get real experiences in the virtual world. When you connect the glasses, which can be integrated with different connected devices, to the apparatuses that you can use with your limbs such as hands, arms and fingers, a virtual world where you can be present with your whole being will be waiting for you.
Virtual Reality Headsets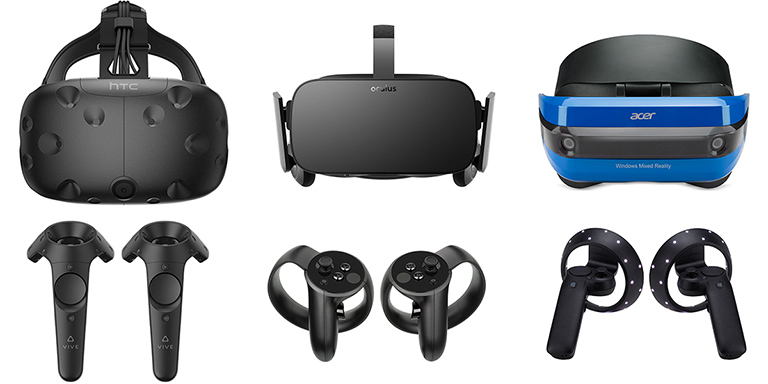 If you want to buy a VR headset, which offers different features to its enthusiasts, the leading models that are most useful with both technical features and design and that users report the most satisfaction are:
Oculus Quest
Sony PlayStation VR
Valve Index VR Kit
HTC Vive Pro
Another model that has come to the fore lately with its functional and design-oriented development is the Samsung Gear VR. The tech giant's product, which is still in its developmental stage and likely to introduce many innovations in the future, needs some time to enter the list.
In Which Fields Is Virtual Reality Used?
Today, the significance of virtual reality designs in the entertainment industry and the gaming community is of course noteworthy. But we want you to know that virtual reality offers many benefits in all areas of life.
One of the little-known facts about the uses of virtual reality is that it is the key to maximum efficiency in almost every industry. Instead of the cost of physically trying and producing something, it is possible to find unlimited trial opportunities in the virtual reality environment. This has made the use of virtual reality especially important in biology and medicine research. It is now possible to personally experience almost all experiments and medical training in a virtual reality environment!
Another area where VR development contributed has been designing and architecture. Now, the designs made with 2-dimensional visual tools or screens have been replaced by processes in which the design is made by experiencing it.
The same is true for virtual travel projects. You can visit a museum or historical artifact across the world without leaving your seat in this virtual environment that you can enter with different connecting devices. Virtual reality tourism, where you can experience the travel with all your senses that make you feel like you are actually there, has already become widespread!
Virtual Reality Games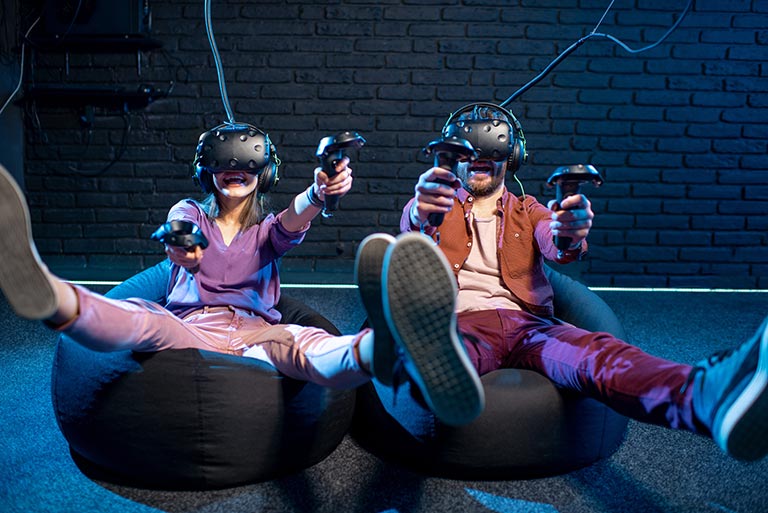 Virtual reality games are undoubtedly one of the most popular entertainment categories recently. Virtual reality devices, especially glasses, offer a unique experience in games.
While there are options that focus on the mechanics of the technology such as Beat Saber, Mini Golf and Tetris Effect, many virtual reality games with a story such as Minecraft, Skyrim, Star Wars: Squadrons, or No Man's Sky are waiting for you with this technology!
Among all, there is a virtual reality game that we cannot pass without mentioning. Valve's latest Half-Life game, Half-Life: Alyx, is like a gift to the game world in terms of virtual reality. It has already been noted as the most amazing VR Game ever developed!
Virtual Reality Simulations
The things that are hard to do with the trial-and-error method can now be tried endlessly thanks to virtual reality simulations.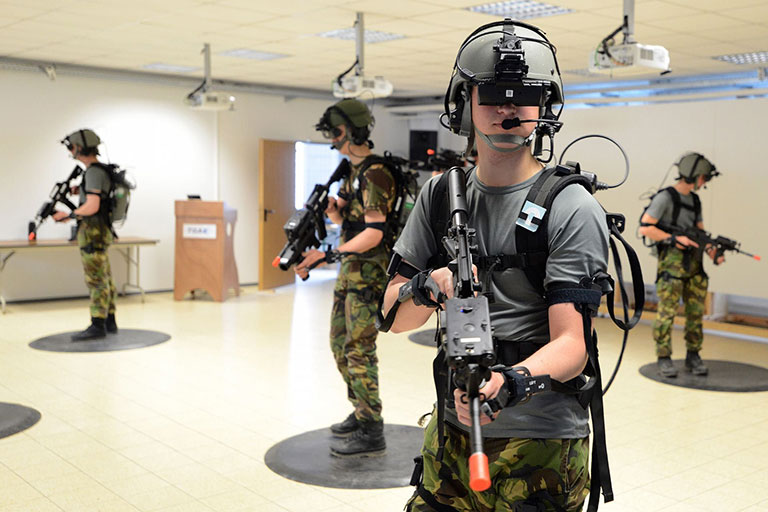 The first trials of simulations, which continue to progress especially in military studies, were based on the flight simulators in the World War II.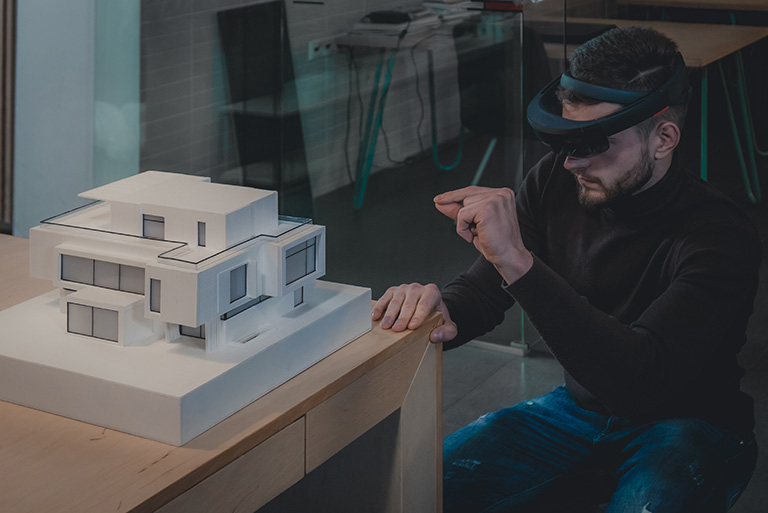 Simulation environments, which the architecture and construction industries also benefit from, provide an opportunity to completely prevent foreseeable damages.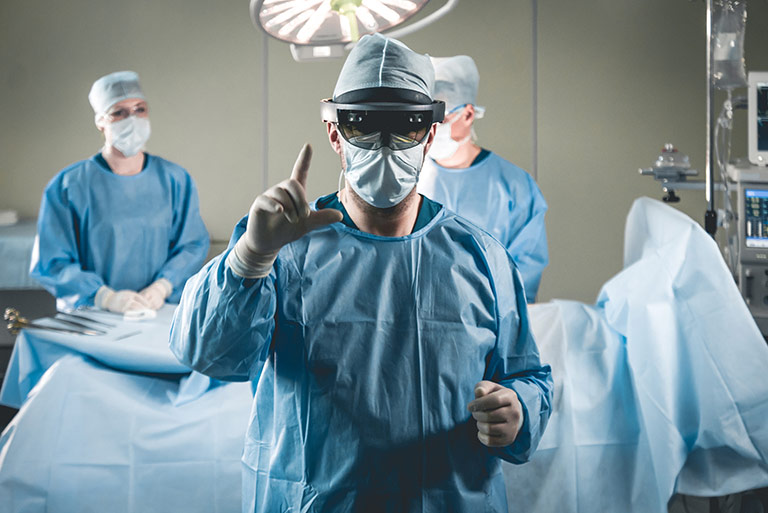 Especially in the field of medicine, where even a minor mistake may be vital, the benefits of simulations cannot be ignored. Thanks to simulations, candidate doctors who have received medical education can test their experiences almost as if they were in a real surgery.
Thanks to virtual reality simulations, which will be a part of our daily lives soon, a utopian environment awaits us, where we can even make video calls with the simulation of the person in front of us!
Virtual Reality and Metaverse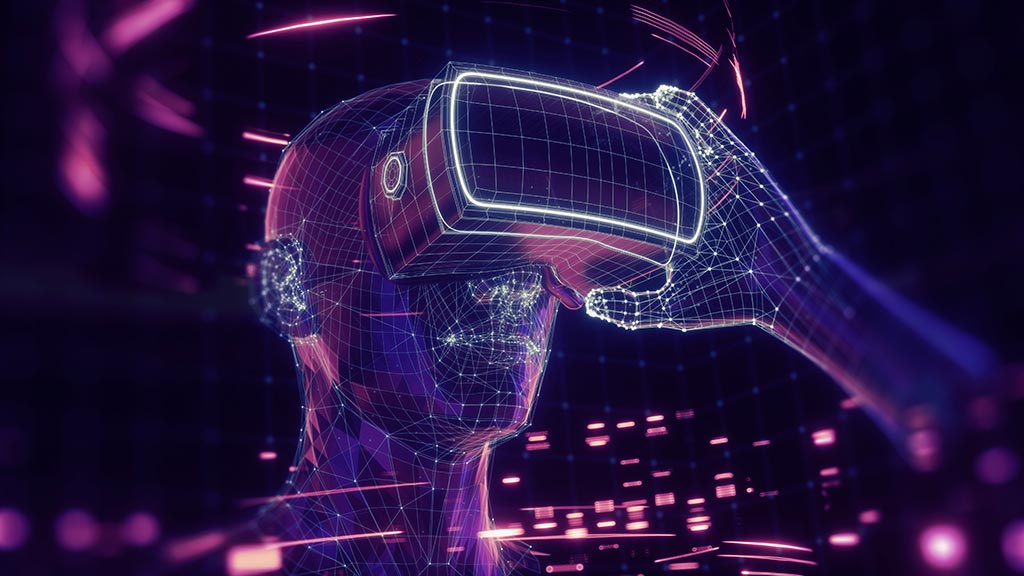 Metaverse, which is the name of a new dimension of communication between objects and people, between games-fictions and people; in short, between the universe and human beings, is the key to a completely different life order for you. You can be sure that this unusual world, where we can communicate with different means, will soon become one of your indispensables!
If you wish to learn more about the Metaverse, you can check our article titled "What Is the Metaverse?".
Types of Virtual Reality
Although glasses are predominant among the devices that will enable us to connect to the VR world, this world is an environment where we can integrate with all our senses. The alternatives of VR designs are increasing every day with the types that enable us to reach an alternative form of reality that is almost impossible to distinguish from the real world not only by seeing but also by touching, smelling, and feeling!
Augmented Reality (AR)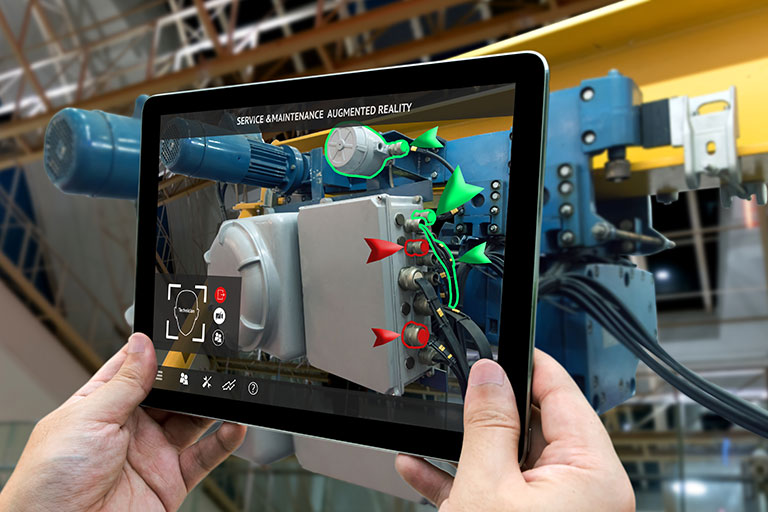 Augmented reality is essentially a perception created by the interaction of the senses with computer-generated sounds, images, reflections and codes. In this way, it is aimed to strengthen human interaction with existing data.
In this case, what you look at may not actually be what you see. So don't believe anything until you see it with your own eyes! But also don't forget to take advantage of this visual richness!
Mixed Reality (MR)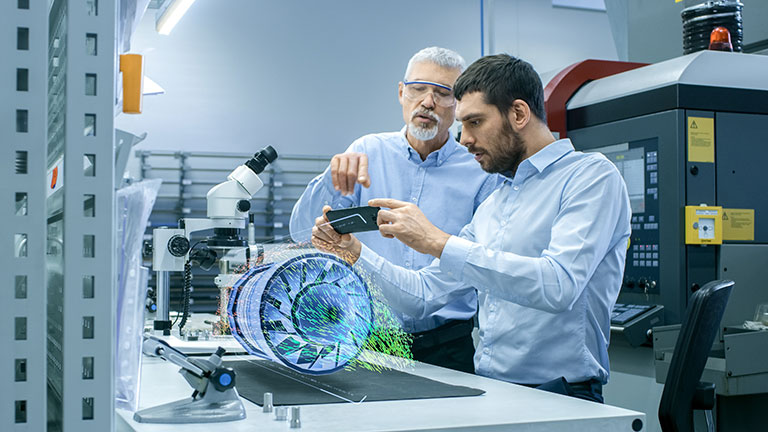 In this environment where the real and virtual worlds are intertwined, there is a philosophy that contributes to the development of Metaverse. Mixed Reality, where you can increase your physical experiences exponentially, is actually a complete mix of the real and the virtual. In a world of seemingly endless technological advancements, it not only creates a virtual world, but also encompasses the real world. Mixed reality is a perfect proof of that!
Extended Reality (XR)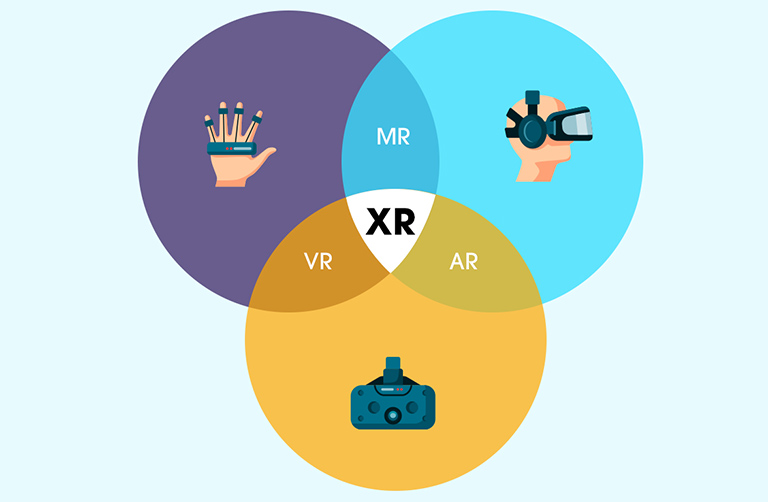 Extended Reality, which is an umbrella term that covers the trio of VR, AR and MR, is the most comprehensive space where you can find anything you want. This environment, where you can have physical contact with real world objects in the virtual reality universe, is currently in development and appeals to a narrow audience.
However, as with every technology that first seems impossible to imagine, XR is likely to enter our daily lives soon. Stay tuned to master the developing techniques and technologies, so you can take your place in the tech community where there is no limit!
While every second that passes opens new doors in the development of the digital world, it is enough to be a member of Ozan SuperApp to experience the convenience of the digital finance world. Ozan SuperApp, where you can transfer money whenever you need and wherever you are and which offers the opportunity to pay with QR code, is a breakthrough in financial technologies. If you want to go further, you should definitely take the first step with it! So don't wait, download Ozan SuperApp now to catch up all the opportunities offered in digital services!
Ozan SuperApp features, transaction limits, and campaigns may differ between countries.