As working out is essential for a fit and healthy life, you should keep in mind that dedication while exercising is possible with high motivation. So, as a part of the suggestions that will improve your dedication to being fit, we want to do a list of earbuds that are indispensable for your music-sports relationship since you already know that music is an important source of motivation for people in sports, regardless of the branch.
If your favorite thing to do is to listen to music while working out, the choice of earbuds is as important as your diet! Then let's give you some hints about what should be in your ears while accomplishing your fitness goals!
Jabra Elite 75T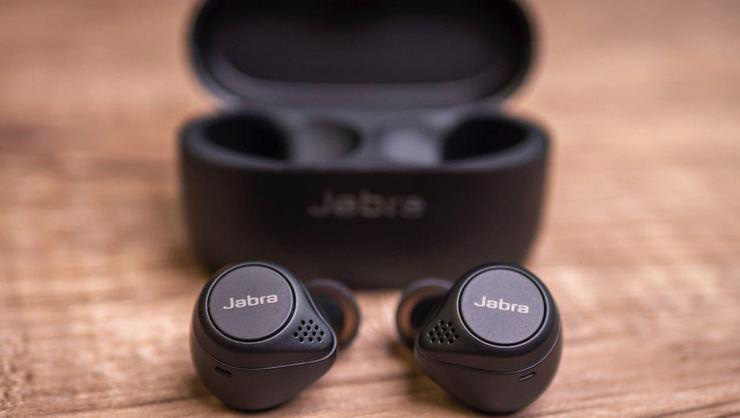 The world-famous technology brand Jabra makes a difference with its Elite 75T wireless earbuds by offering a protective feature in addition to having the technical features offered in other earbuds.
This model of the brand, which offers extra protection against moisture and dust, provides safe use in active moments. It is also likely to be the most comfortable way to boost motivation in workouts with its noise reduction feature and long battery life!
Lenovo QT82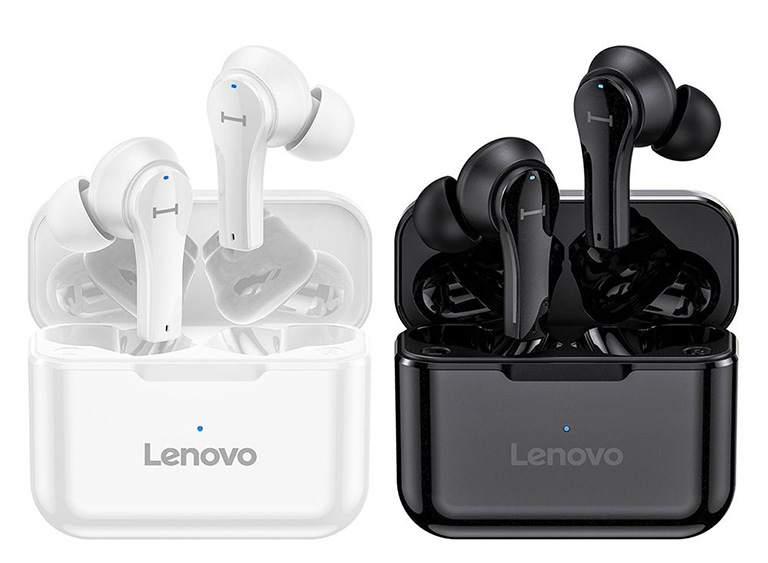 Lenovo QT82 is another staple model that you will definitely run into while searching for wireless earbuds for sports.
The in-ear design of this model, which provides maximum efficiency in sound quality, provides a perfect fit. Thus, you can continue working out without slowing down thanks to this set of earbuds that do not move even when your speed cannot be kept up!
Xiaomi Mi Neckband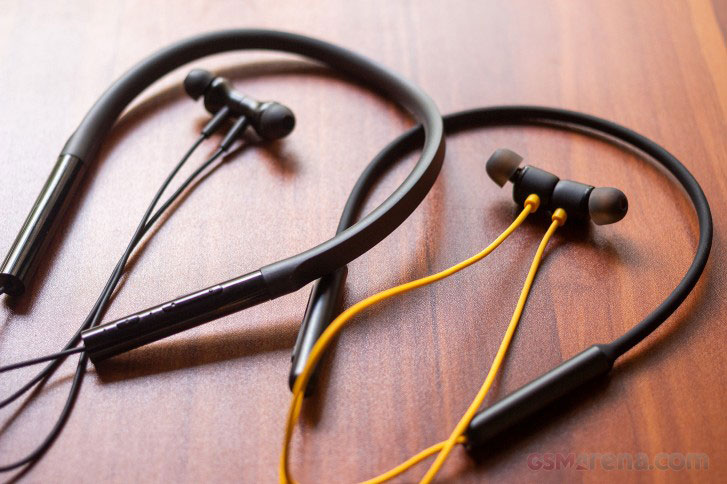 Xiaomi Mi Neckband, which offers supportive use with its opaque design against sweat, especially during sports, is one of the most popular models among wireless earbuds.
Offering unique experiences for each user with its technology products design, Xiaomi can win your heart with its earbud models. Thanks to its long battery life, the Neckband model is one of the ideal alternatives for those looking for high-quality and safe earbuds.
JBL Endurance Sprint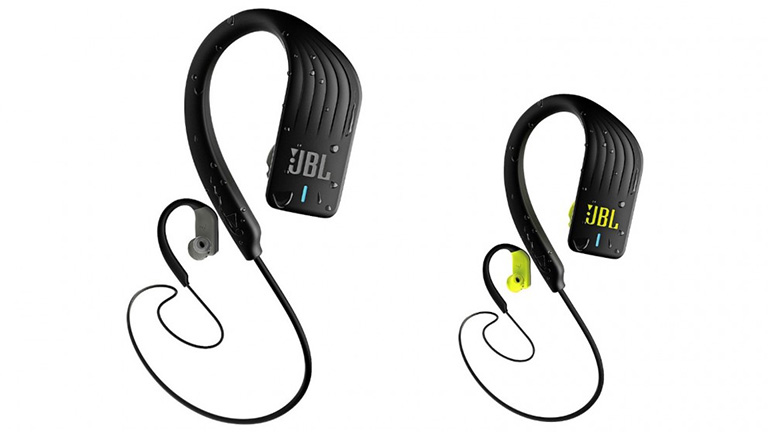 Obviously, there is no need to mention the prestige of JBL, one of the most preferred headset brands in the world. It is one of the rare brands that we give the thumbs up in our reviews so that you can always use the best products under the most favorable conditions.
The JBL Endurance Sprint model is a highly functional earbud set that already incorporates all the quality features of JBL products. With its battery life, sound quality, adjustable bass feature, flexible structure and short charging time, it has no shortage of efficiency!
Apple Powerbeats Pro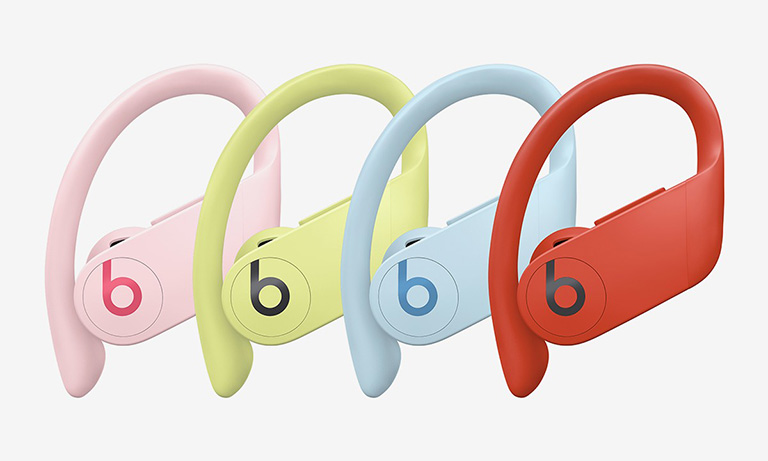 We know that there is never any doubt in Apple's production quality and product updates. As a brand that always updates all its simple yet practical technology products and highlights functionality in its designs, the popularity of Apple is well-deserved.
In the Powerbeats Pro earbud model, Apple reflects its entire brand philosophy. Equipped with superior technical features, the earbuds offer you a unique music experience at any time. In addition to the basic features such as battery life and sound quality, this model also offers adaptable designs that support music and sound quality!
What To Look For When Choosing Wireless Earbuds For Sports?
The first rule to consider when choosing earbuds that will both boost your motivation and improve your music quality while working out is to get familiar with the models. We've already reviewed a bunch of models above to help you choose sports-friendly wireless earbuds.
Starting your choosing process by getting to know the models is important since each model has its own peculiar technical and design features. You should pay attention to this rule in order to choose the model that has all the criteria you need.
Secondly, make sure that the product you buy is licensed and original so that you can guarantee long-term and high-quality use!
You can improve your fitness and overall quality of life with sports, improve the quality of your sport with a suitable earbud model, and improve your advantages in the digital finance world with Ozan SuperApp. Ozan SuperApp, where you can make payments with 24/7 money transfer and QR code, also offers a whole slew of Cashback earnings! Start earning before you start exercising. Download Ozan SuperApp and keep up with life at every step!
Ozan SuperApp features, transaction limits, and campaigns may differ between countries.