Shooting and publishing videos has become a common habit for every technology and internet user. However, doing it professionally and bringing thousands or even millions of people together through well-edited videos requires skill. From now on, those who are interested in editing their videos professionally need a list of the best video editing programs.
So where do you find technology and need side by side? Right here!
From vloggers to bloggers, gamers to travelers, we have prepared a great list for those expressing themselves through videos. Everything from cutting-edge editing software to the best video editing programs and alternatives is here! Here's a list of programs, including all the features available for free and paid use, to make video editing as easy as snapping your fingers!
Adobe Premiere Pro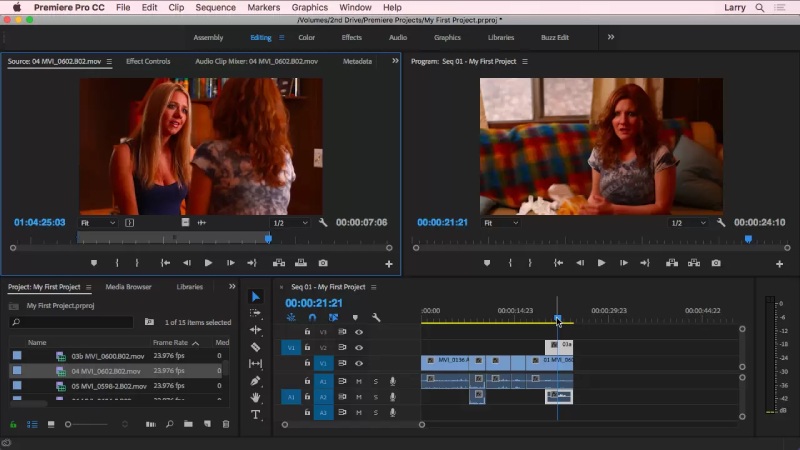 Adobe is a brand name identified within the sector when it comes to editing programs. Adobe has been providing quality solutions for video and folder organization needs for many years. One of them is Adobe Premiere Pro HD, a program with the largest service available for HD video transferring.
With exceptional capabilities such as the ability to search from video conversations, Adobe Premiere Pro is one of the best video editing programs, especially for travel vlogging and gaming video broadcasts.
Apple Final Cut Pro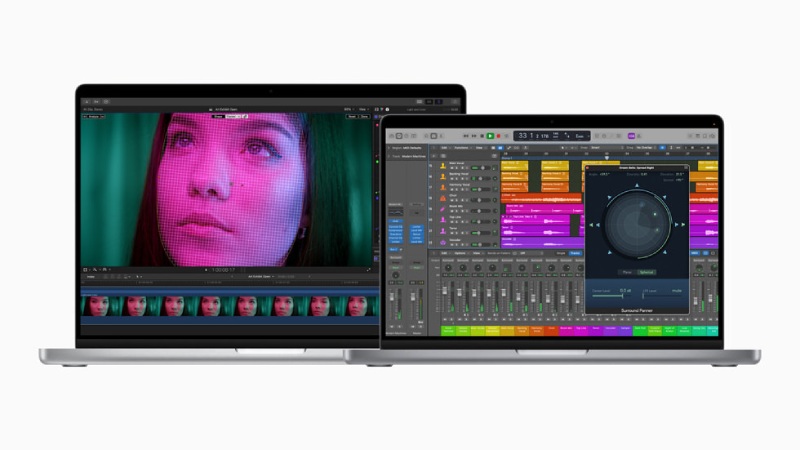 A giant like Apple would never have made it to the list of video editing programs, but even we couldn't have guessed such a wonderland. Because Apple Final Cut Pro is a program capable enough to put up with even if its name is a bit longer!
Based on X10.4.8 Intel, edit, convert, archive, and compress any format for external or internal disk storage, Apple Final Cut Pro offers special usage packages if needed to add more to its endless features, this legendary editing program is as much fun to edit video with Apple as it is to shoot it, that's for sure!
Lightworks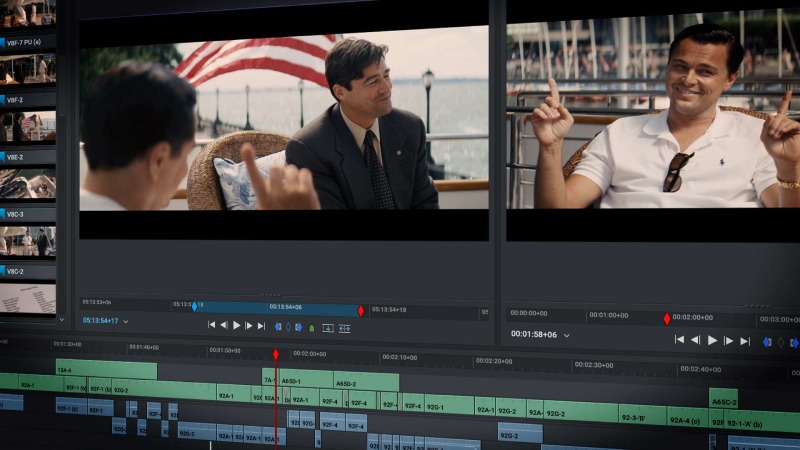 A rising star on the list of the best video editing programs, Lightworks is a product of the project fully compatible with all operating systems. Providing maximum performance for any system you own, from Linux to Mac, you can easily use all of the editing tools with this program.
Let's show our seriousness by underlining " easily" because Lightworks has perhaps one of the easiest user interfaces of any program. With Lightwork, you can make the easiest-to-use choice among the best video editing programs, where you can find guidance options in all menus and commands, and contribute to your editing with its simple and understandable distribution.
DaVinci Resolve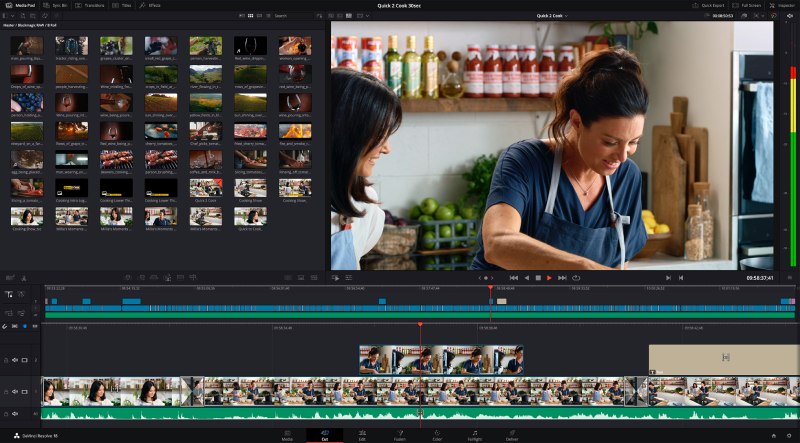 Da Vinci Resolve offers a professional experience for those with a short background in fiction and editing programs. If ever having done a few rounds in various video editing programs, including simple ones, one of the most efficient ways to step up a gear is to have one. Because Da Vinci Resolve has one of the most comprehensive features on any list of the best video editing programs.
Released in 2004, the Designer programs have been updated with the latest Resolve format, which is one of Da Vinci System's most preferred products. Of course, we must add the fact that it conquers hearts with its use, where you can access many great functions for free. The paid subscription features of the program are also mind-blowing, but the free version is also impressive enough to make you slightly dizzy!
Blender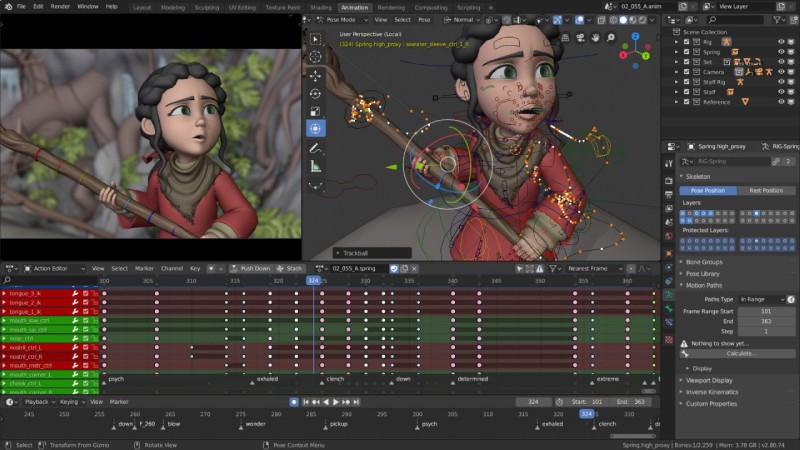 Blender has one of the most impressive contents among free and open-source editing programs offering a 3D rendering package that fascinates its users. Of course, graphic achievements are not the only reason why this application, which is generally known for its animation effects, is on our list of the best video editing programs.
Blender's cloud services offer maximum performance for all operating systems and allow you to get premium features at a minimal cost. In other words, Blender offers a way to pay for what you use instead of making annual or full purchases, making budget management easy!
Motion Ninja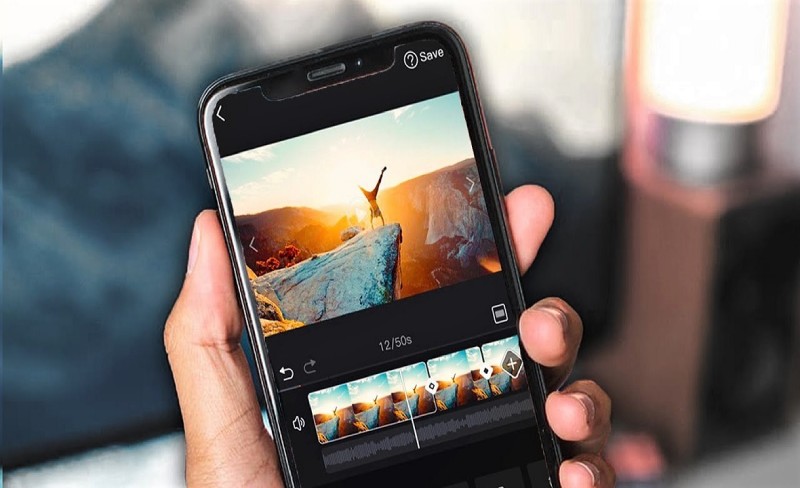 Motion Ninja, known for its easy interface, has a structure presenting the complex graph of editing processes most simply. Using this program, fictionalize the interactivity of your video edits, add stickers to interludes, or draw attention to any part with text captions. If in addition to the list of the best video editing programs, we had a list of "apps that do the most complex operations in the simplest way", Motion Ninja would be in first place!
VivaVideo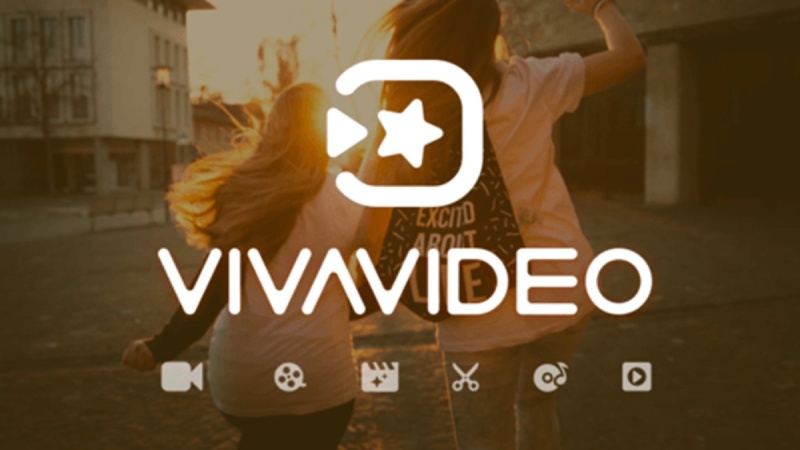 Recently launched for personal use with an Android version, VivaVideo was originally designed as a PC program. However, the Android feature had a big impact in making it the first choice for those wishing to explore the personal editing experience on mobile. 
As such, VivaVideo is a favorite for short-term active editing on mobile devices rather than PC editors. If you're looking for an app to create effective edits regardless of location and with easy use, look no further! We found it!
iMovie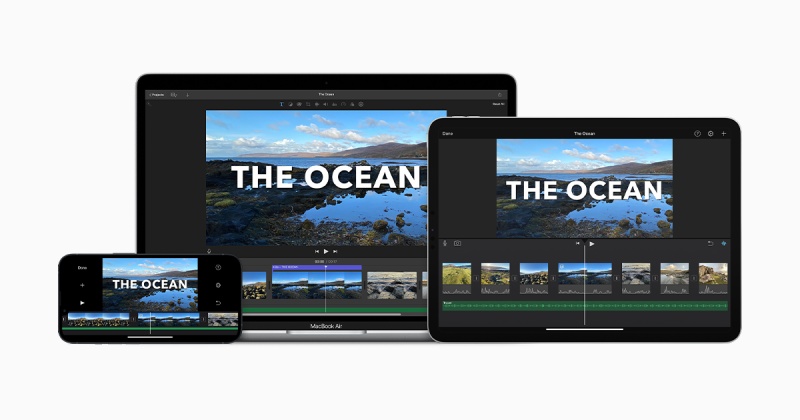 iMovie, the editing program launched as one of Apple's magical creations, has influenced not only iOS users but all video editors. However, you have to be a Mac and iOS person to use it, so don't get mad at us if you want to get it later when we talk about its features.
Released as part of the iLife software suite, iMovie includes dozens of features, from clip editing to photo transition graphics, slide designs, music, effects, balloons, titles, tags, and archive features. Don't forget to check your operating system if you want to access the VIP alternative of the best video editing programs list!
YouCut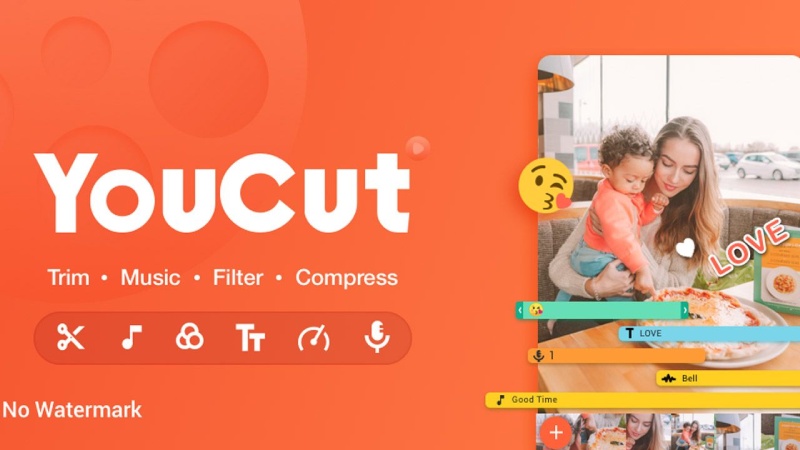 YouCut is one of the video editing programs to check out when you want to try easy interface alternatives. From adjusting video speed settings to maintaining high resolution, from customizing large designs to saving options, this app is very functional, offering all features in easy-to-use menus. As such, it is also considered a great starting point for self-editors!
FilmoraGo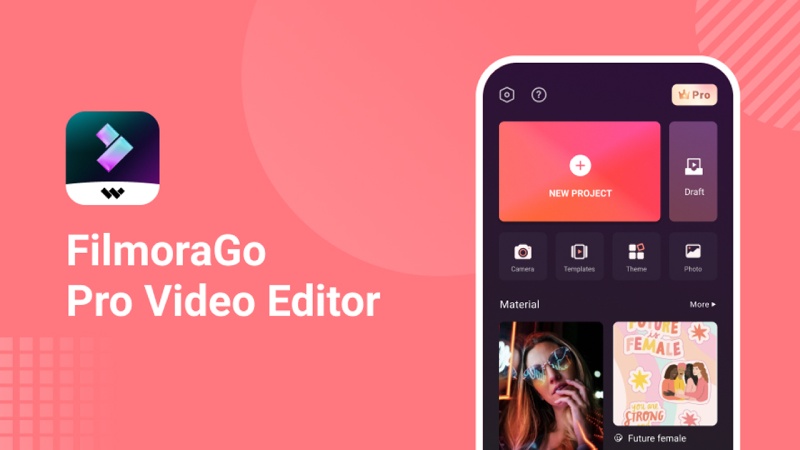 FilmoraGo, an editing app from Wondershare, has the widest selection of themes. This is an awe-inspiring feature for broadcasters with video streaming. In addition, the combination of post-editing and filtering is what sets FilmoraGo apart the most.
Every editor's dream is to add filters and effects without disturbing the resolution settings. Therefore, FilmoraGo, one of the best video editing programs, can be a great option for you too!
Now that we have explained everything for the ones needing the editing software and applications; let's talk about what those willing to take their digital finance life to the top need. 
Of course, an app capable of transferring money, paying by QR code, e-Pin, code, or online shopping from anywhere at any time is a must! So, if asked what alternatives exist for this need; you would be asking a single-answer question. Because Ozan SuperApp is the only application where you can realize all your digital finance needs with technological privileges! 
Download Ozan SuperApp now without wasting time and reach the heights of financial services!
Ozan SuperApp features, transaction limits, and campaigns may differ between countries.